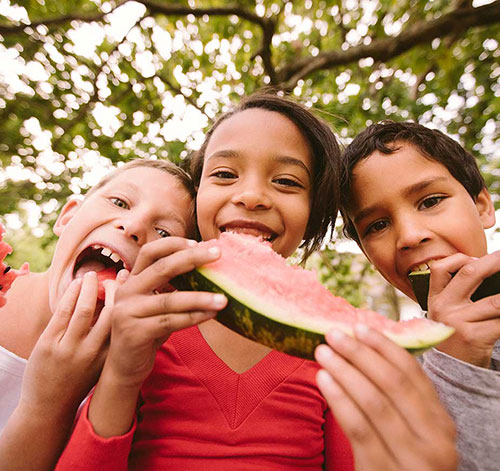 What is DiaBuddies?
DiaBuddies supports children living with type 1 diabetes and their parents and carers to feel connected, confident and part of a community.
When your child is diagnosed with type 1 diabetes mellitus, it's normal to feel different, afraid and worried. DiaBuddies offers fun events, informative educational sessions and a safe space to connect with other families on the journey with a child living with type 1 diabetes.
You don't have to deal with your child's diagnosis on your own. Managing type 1 diabetes in children is much easier when you have a strong support system.
DiaBuddies has been made possible through the generous support of our major donor Future Generation Australia, the Booth Foundation and the Doug Rawle Trust.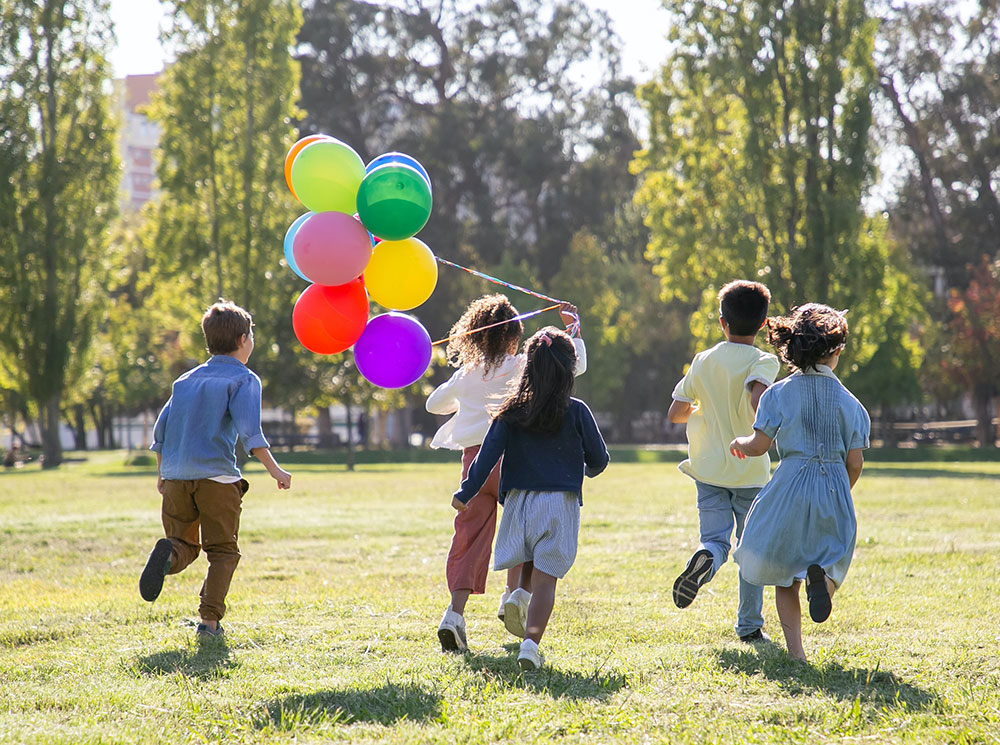 View the upcoming DiaBuddies events
Register for one of our events tailored for children with type 1 diabetes and their families.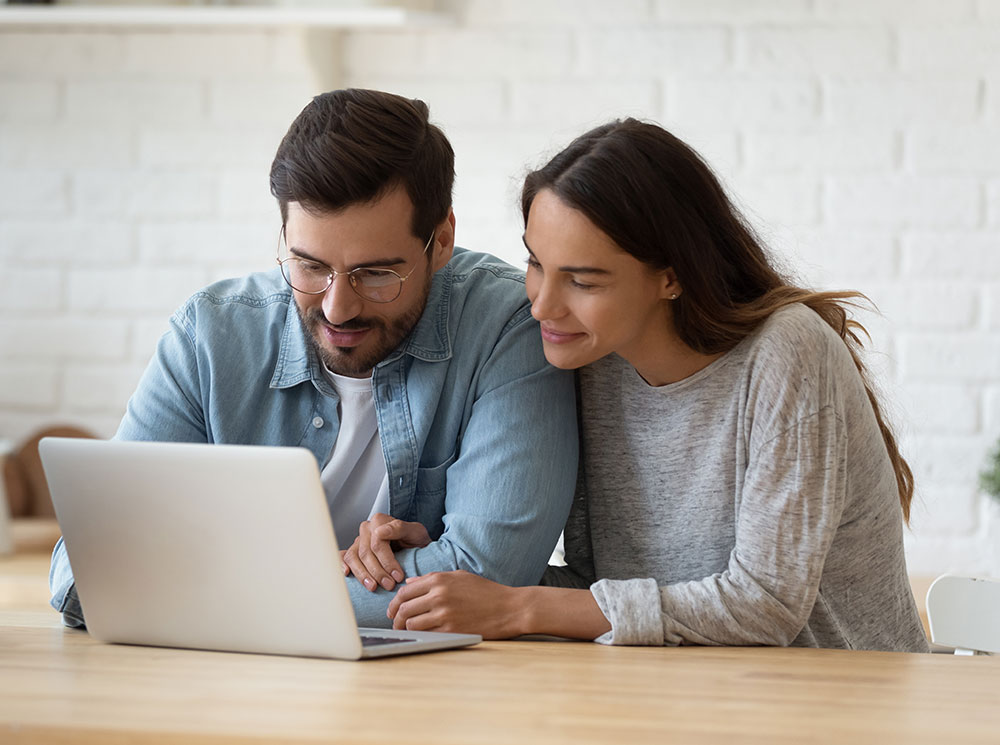 Join the DiaBuddies online community
A place for parents and carers with children living with type 1 to connect, ask questions and feel supported.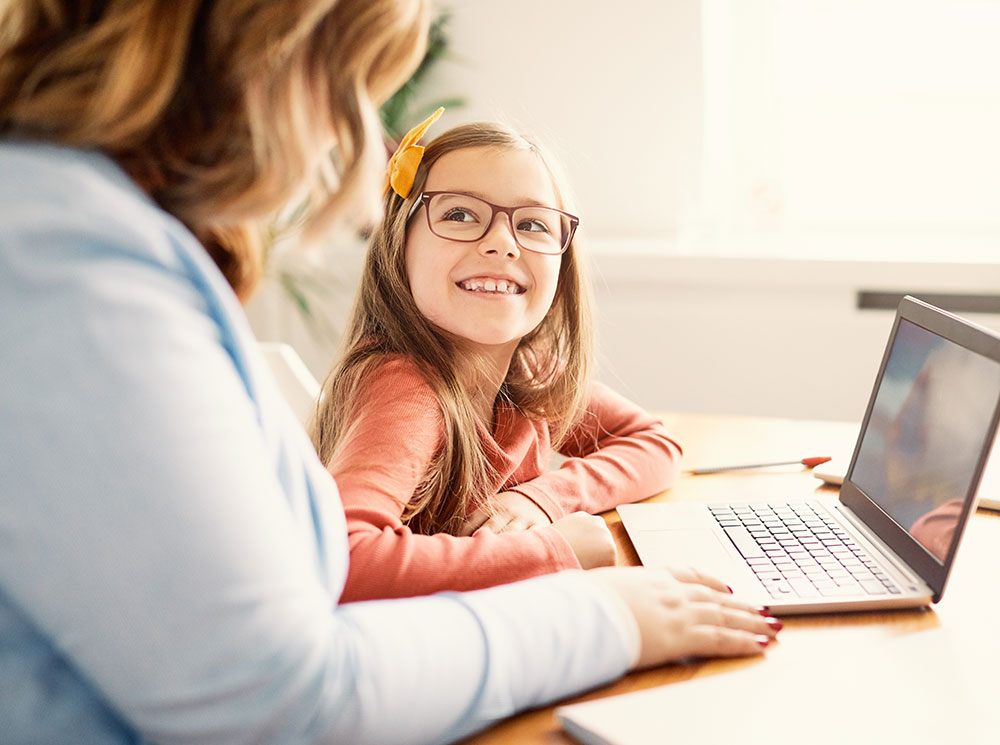 Sign up now to receive DiaBuddies updates
Receive information about upcoming events, practical tips and resources to help manage diabetes.
"Please continue these events as it helps our children connect and feel like they can do anything. Today's session with Bill Hope was great! Engaging and interactive."
Online Children's event
"Thankyou. It was brilliant. Chris was such an inspiration and has really helped me. It really helped me overcome a lot of uncertainty I had around sports and high bgl and effects of the same."
Online Parents & Carers event
"It has helped my child to make new friendships and helped myself as parent to understand more from other parents. Great day!"
Face-to-Face family event